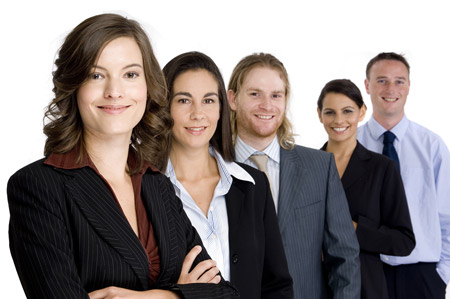 Redgum Software & Support was formed in 1997 to fulfil the request of clients for a Total Support organisation.
With many years experience in the fields of Programming, Support, Consulting, Implementation and Networking, Redgum has the experience and knowledge necessary to provide this type of complete support.
Our contracted clients are mainly from the manufacturing, distribution, import and wholesale industries, but we have many more casual clients from a variety of industry sectors. The range of products we support is continually being expanded to meet the needs of new clients, and the changing needs of our existing clients.
We specialise in support. We are passionate about what we do and totally committed to our clients. We continually strive to be the best at what we do and are happy to let our customers be the judge of that!
We offer a variety of support related products and services as well as training and independent consulting on new system design, software selection, software design and software customisation. In addition, we offer programming services in numerous languages and platforms as well as hardware and software sales.